PRODUCTS AND SERVICES
COLLECTION
Find out more
OUR WIDE RANGE OF EXPERTISE COULD HELP YOU PLAN YOUR FINANCIAL FUTURE.
By developing a thorough understanding of you, your family and your life, we can provide a personalised service that is appropriate to your financial status and ambitions.
To apply for our Private Banking service, you'll need to have: at least £250,000 in savings and/or investments with Lloyds Bank, and/or at least a £750,000 mortgage with Lloyds Bank.

Banking and deposits
From current accounts to a range of savings accounts, we'll help you choose the right service for your day-to-day banking.
Lending and finance
With our mortgage service and wide range of financing options we'll take the time to understand your circumstances and help you find a solution that suits your needs.
Financial planning and investment advice
Through our partnership with Schroders Personal Wealth we can provide you with access to experienced advisers to help you plan for the future and choose where to invest. Eligibility criteria applies.
Wealth management
We work with you to craft a long-term strategy that aims to support you and your family.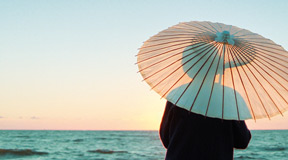 International banking
Services designed to help you manage your wealth and investments on an international level.
Important Legal Information
Lloyds Bank plc. Registered office: 25 Gresham Street, London EC2V 7HN. Registered in England and Wales, no. 2065. Authorised by the Prudential Regulation Authority and regulated by the Financial Conduct Authority and the Prudential Regulation Authority under number 119278.
Find out more about our cookie policy.