Omnichannel payment gateway
Join together in-person, online and over-the-phone payments to help manage every transaction in one place.
Enquire now
Enquire now
Benefits of using our omnichannel payment gateway
Omnichannel payments at work
Our gateway enables a better customer experience when processing product exchanges and refunds by using tokenisation. Customer payment data is encrypted for a payment made using one channel, then recalled as part of another transaction, typically a refund, on a different channel.
The gateway can also use 'Click and Collect' for goods and services. For each purchase, the same card is used to identify the customer and enable a simple pick up.

A refund example:


A 'Click and Collect' example: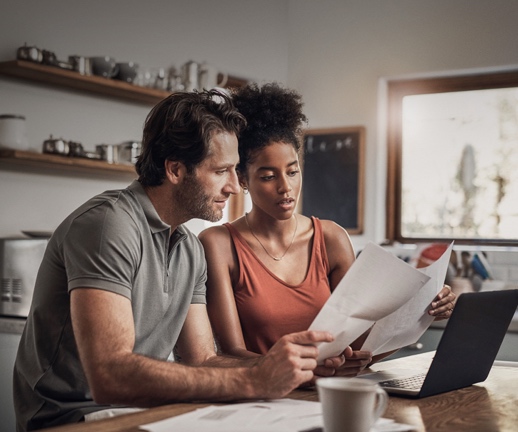 Data-driven commerce
Using the range of data sets and fully-integrated analytics, you have the option to forecast against bespoke business intelligence, helping you drive consumer behaviour. As well as access to our comprehensive reporting and reconciliation platform, you can also create custom dashboards to present the data that is most important to your business.
By having a single overview of every sales channel, our reporting capabilities can offer you a clearer understanding of how customers engage with your business and the decisions you need to make to push your business forwards.
Frequently asked questions
How do you want to take payments?
Card readers
For businesses that need to take payments face to face at the till, at a table or away from their premises.
Card readers
Online
For businesses who rely on taking payments through their website or other digital channels, including pay by link.
Online payments
Over the phone
For businesses who need a secure way to take payments when a cardholder is not present.
Over-the-phone payments